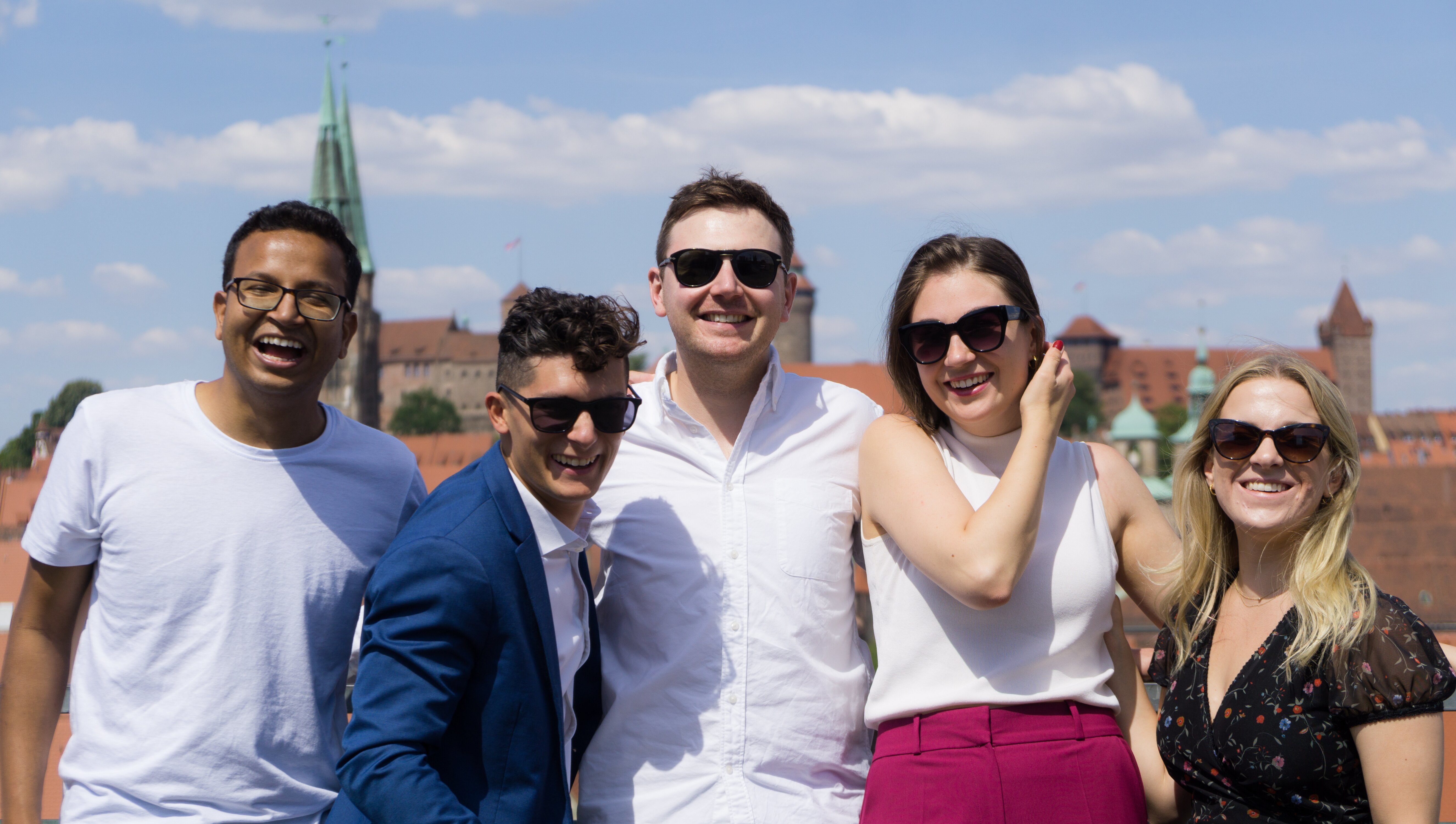 Community Life
MUNA+ is an association that builds bridges.
Learn more about life within the
MUNA+ Community
MUNA+ is an association that sets no limits, neither in terms of age or nationality, nor in terms of professional background. On the contrary, MUNA+ sees itself as an association that builds bridges between different groups of society and translates the 17 Sustainable Development Goals of the United Nations into different contexts. Therefore, we mainly collaborate digitally to give every member from anywhere in the world the chance to join MUNA+, break down boundaries and promote diversity. In addition, events and team events are always held in person and the goal is to establish local clusters where members can join together locally and work on a project or just be part of a community.
Take a look
behind the scenes 
Meet some of the
active members
Become part of the
Community
As part of MUNA+, you have the flexibility to decide what you would like to work on, what roles you would like to try out, and how much time you can and want to devote to it. Since we are all studying or working ourselves and MUNA+ has accompanied us through several phases of life, we understand the challenges of volunteering only too well. We guarantee that we will always find a solution. In addition, we can officially certify your volunteer work with us.