News: Awarded for Democracy and Tolerance
MUNA+ is
awarded
In 2021, MUNA+ and its SDG event series received an award from the "Alliance for Democracy and Tolerance" (BfDT). The alliance aims to honor and promote civil society engagement. It also wants to motivate more people through the presentation and awards to show civil courage and stand up for the preservation of democracy in Germany. In the "Active for Democracy and Tolerance 2021" competition, the MUNA+ event series on the 17 Sustainable Development Goals (SDGs) was honored alongside other initiatives.
Democracy and tolerance are deeply rooted in the organization and identity of MUNA+. Our Code of Conduct is aligned with the United Nations Charta of Human Rights. In all our activities – the SDG Event Series being one example – we are mindful to act in an inclusive and politically independent manner. We value diversity of opinion and are careful to embody basic democratic principles.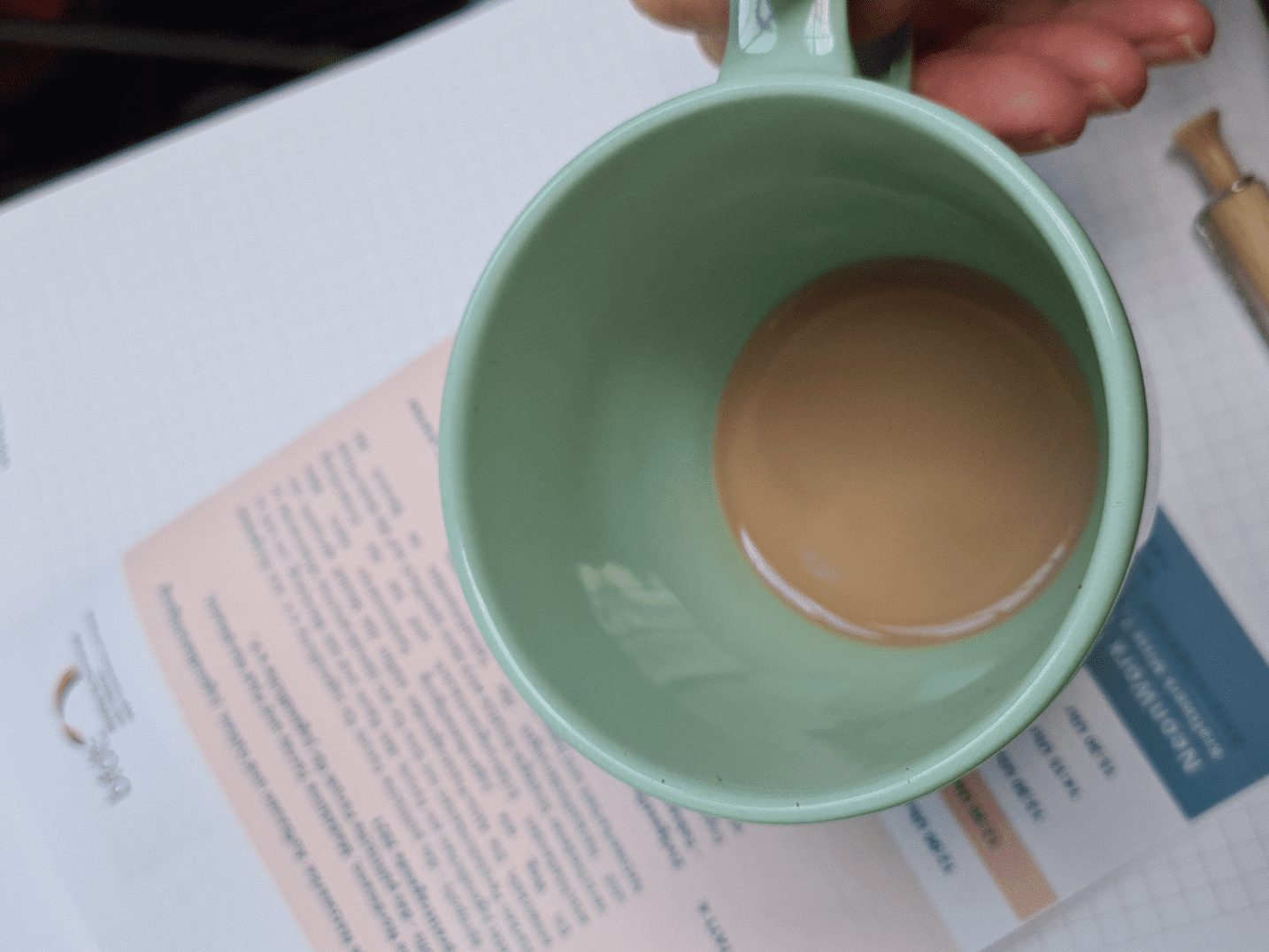 In September 2022, all award winners were invited to a two-day workshop in Dresden. Under the motto "Excellent – Networked – Sustainable," people from all over Germany came together who are involved in civil society on a voluntary or full-time basis. Knowledge was shared in various workshop formats, e.g. on the topic of public relations or member motivation. Over meals, the network could be expanded and challenges discussed. For MUNA+, co-founder Johanna was on site.
MUNA+ co-founder and co-chair Johanna on the award and workshop
"The award was a great success for us and an important recognition of our work. As an association that operates entirely on a voluntary basis, it's good to be reminded every now and then of what we can achieve together. The motto "making commitment visible" also played a major role at the workshop. Mutual appreciation has always been a top priority at MUNA+. However, the impulses in Dresden showed me how important it is that this does not fall by the wayside. The exchange with other committed people also showed me that many have the same challenges as we do. All in all, the two days have created new ideas and motivation for the further work at MUNA+."